Our Services
Avisor Aviation & Partners
Program Management, Marketing and Legal Service
Regardless if you are planning to upgrade your airfield/aircraft communication system or your ground support equipment or if you are planning to invest in a new aircraft hangar we are always a competent partner worth to be contacted.
We are supporting mainly AIRBUS helicopter fleets in Indonesia with spare parts and technical information in partnership with EASA and FAA certified sources by following strictly the OEM maintenance documentation. When it comes to spare parts supply or MRO activities, for French – or German type helicopters please contact us and we will open for you some new doors.
After being in business with the Indonesian aviation industry and with Indonesian operators for almost 35 years already we have become familiar with the way on how to do business in this part of the world.
A very helpful tool in selling and presenting successful new aircraft and helicopters in the region is our permanent Rep. Office in the heart of Jakarta, Indonesia which enabled us to visit our clients at any time and which provides for our suppliers a well-placed platform in Indonesia.
This advantage paired with a professional network is our strongest selling point when it comes to build up confidence and to promote new products to new  customers,  and this already since 1993.
Through our new partnership with MNP, an experienced and dynamically Indonesien law firm, we can offer also  newcomers on the Indonesian market a full service  package to register their company in Indonesia and to find matching partners /suppliers and market segments  for their envisaged business activities. This includes also the application of visa and business licenses.
Avisor Aviation & Partners always stands for competence, quality and reliability and we are at your disposal 24/7 days a week including weekends and public holidays.
Thanks to our partnership with Dornier No limits, a company worldwide well known cause of their famous Seaplane designs would be an ideal counterpart for you should you be interested in acquiring or operating a Sea- or Floatplane.
For medium size twin engine transport aircraft projects we are in partnership with Dynaron LTD PTE in Singapore and with Aircraft Industries Czech Republic to sell the LET 410 Turboprop aircraft on the S-E Asian market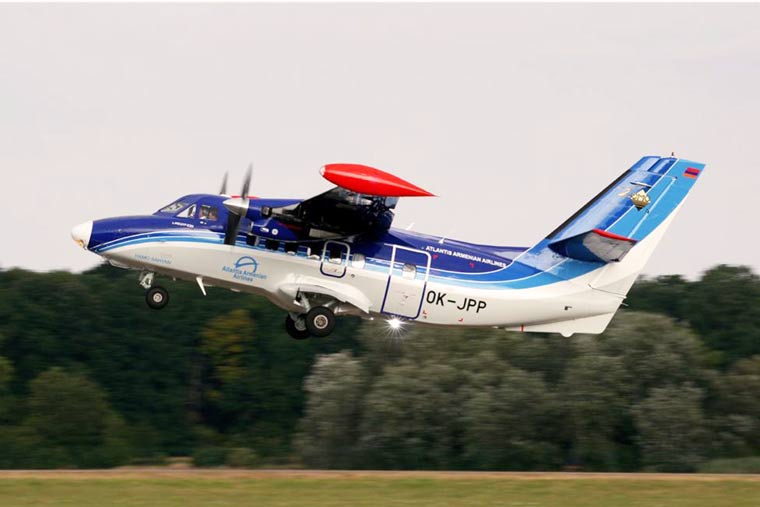 BO 105 Centre of Competence
Avisor Aviation & Partners and its partners have teamed up to create a Centre of Competence for all BO 105 helicopter after sales and service affairs. We are looking back to a 40 years OEM experience in servicing BO 105 helicopters and we want to be your partner for spare parts supply/repair/OH and your technical advisor should you need more information on how to keep your helicopter fleet airborne. Although the BO105 production has been closed down in the late nineties already still numerous helicopters are in operation at governmental and civiloperators as they are relying on the reliability and versatility of this chopper. However, the supply of spare parts from trusted sources and professional advicefrom BO 105 experts became a real challenge in these days and this is the point where we want to come in.
The German company Winter Gruen has developed its unlikely runway cleaning machine called the Trackjet and a wide range of Runway and apron marking machines and we are proud to be partner with them.
Whereas the company Becker Avionics is our trusted partner in aircraft and airport communication solutions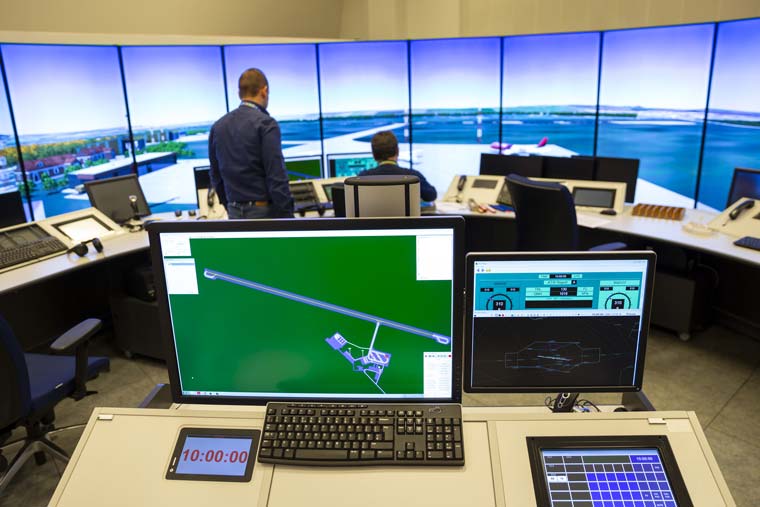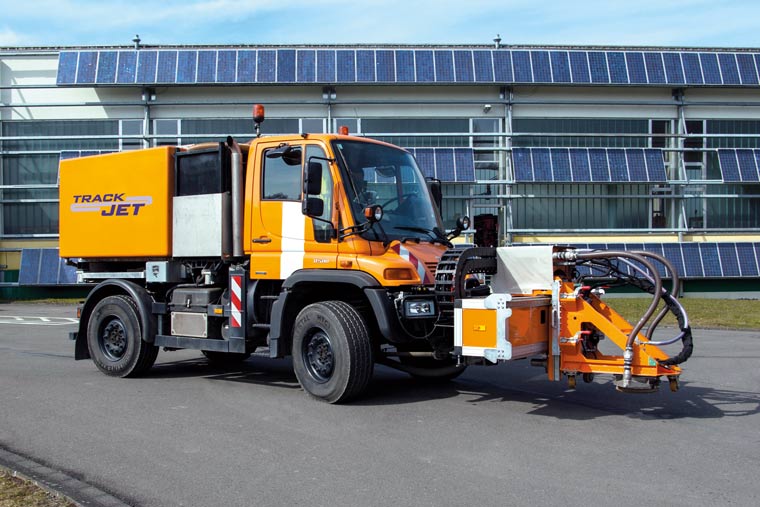 Trackjet - runway rubber removal vehicle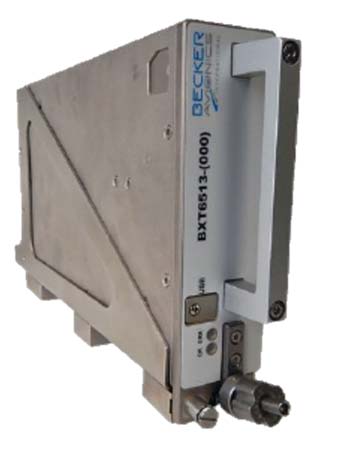 ADS-B Transponder BXT 6500 series
 Fixed VHF ATC Goround Station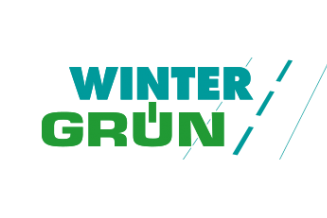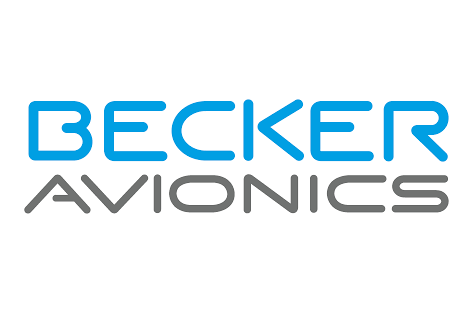 With regards to aircraft sales and services we have found in Iren Dornier No Limits, Munich and Manila, and In Dynaron LTE PTE, Singapore two competent partners to promote special mission aircraft and to provide aircarft services.
Whereas, Becker Avionics is our partner when its comes to sell top of the range Avionics on the S-E Asian market or the German company Boysen with their wide range of fixing parts for aircraft production or aircraft services.
In addition we have extended our international network for aircraft spares and services with Aviaco, France and AviaconS.R.O. Czech Republic to support Airbus helicopters including BO 105 helicopters with OEM spare parts from trusted sources.
New Partnerships in 2022
Avisor and its new partner company MNP, an Indoneesian Law Firm, providing legal advice to register new business entities in Indonesian or to provide legal coverage for any other affairs.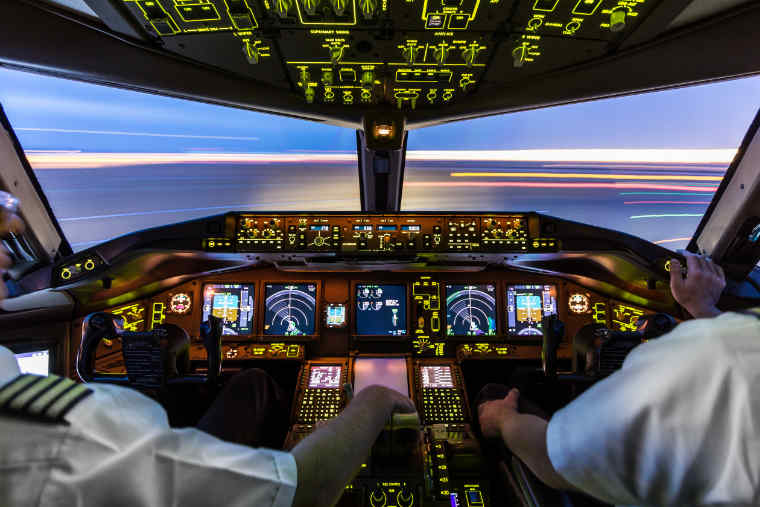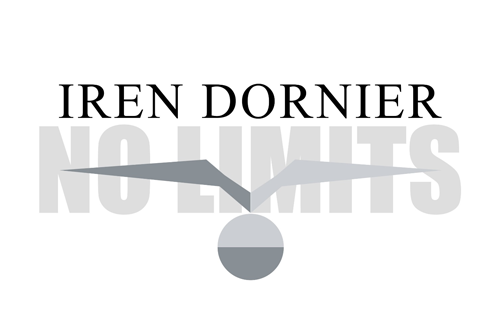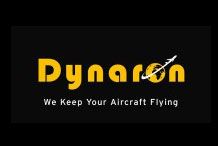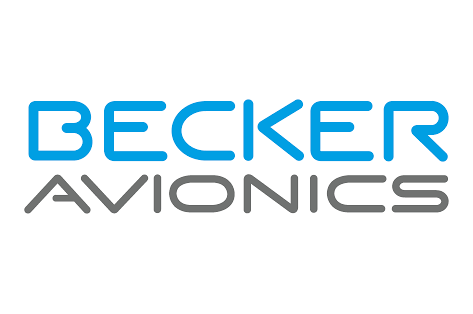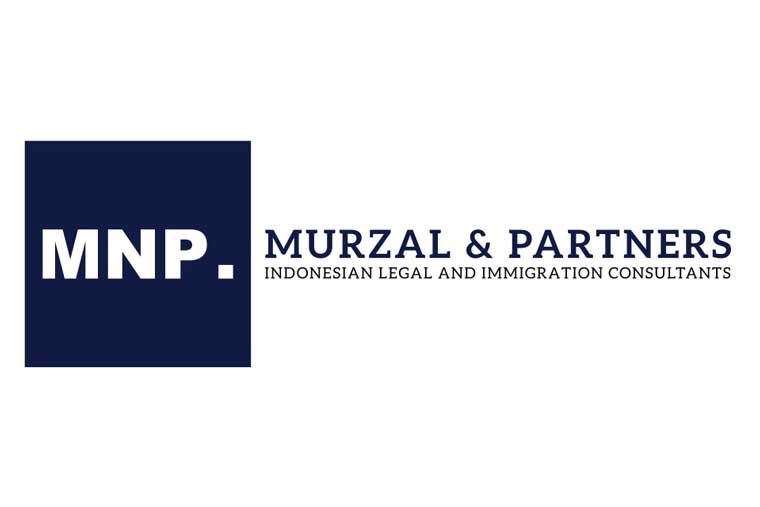 Partner Company and Agencies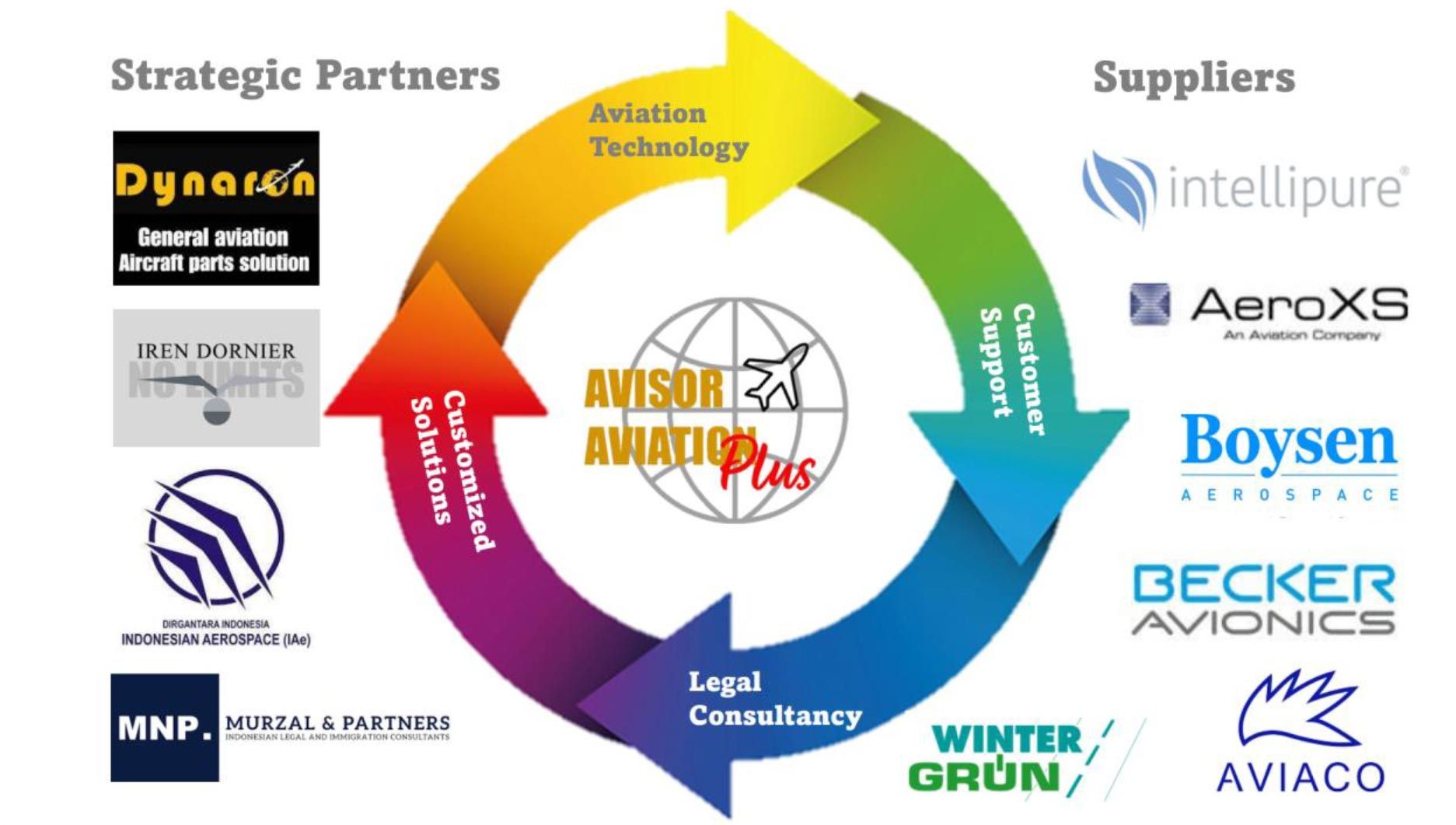 ...be the first in Indonesia
Iren Dornier No Limits and the US Manufacturer Intellpure have appointed Avisor Aviation & Partners to promote their new indoors Air Cleaner Filters System on Indonesian territory.
These new filter units, which come in different sizes, outranking the common HEPA filter system technology by far through the means of an additional electric field through which the incoming corona virus polluted air must pass through. The result is a 100% corona virus free room air.
For prices and availability please contact us by e-mail
Please Note
Distributors and Indonesion social media influencers are welcome!

Contact us!
This email address is being protected from spambots. You need JavaScript enabled to view it.
DFS outstanding Filter Performance